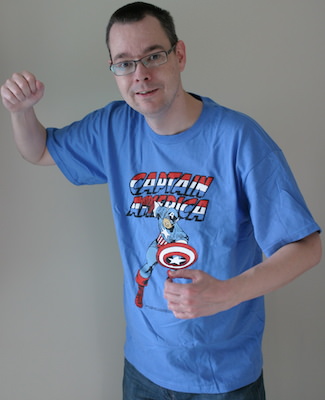 Do you want a Captain America t-shirt?
You can win one by simply entering for the giveaway at thlog.com
Then you could win a fun t-shirt for you or a loved one.
Come and the Captain America T-Shirt Giveaway.
Written by George on January 28th, 2014 with comments disabled.
Read more articles on Reviews.